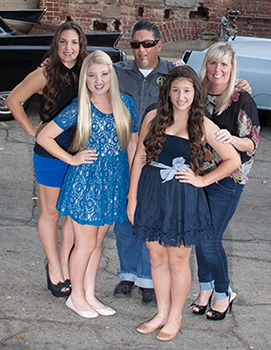 Our Mission at Alan Dunn Landscape Design is to provide the Highest Quality product and service while building a great personal relationship!
As a FULL service Landscape Company we do all kinds of projects from very simple garden enhancements to the elaborate resort style residential retreats.
---
Improve Your Exterior Living Environment
Do you want to be able to come home after a hard day's work and unwind in your own personal outdoor sanctuary? Do you see yourself dining al fresco during the summer, enjoying a delicious meal prepared on the grill of your outdoor kitchen? Do you imagine spending the evening under the stars as you relax by the fireplace in your outdoor living room?
Outdoor living spaces like this are ideal venues for entertaining, allowing you to expand the functional area of your home beyond the confines of its walls. You don't have to imagine anymore give me a call today at 855-764-0006 and we will make your dream a reality.